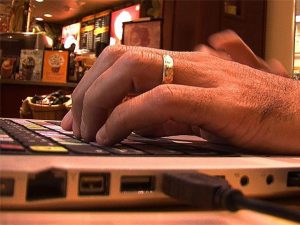 There exists a population born after 1982 in the workforce today that earnestly wants to make the world a better place. The fact that many baby-boomers and even members of Gen X find tracking a Millennial's logic a challenge sometimes makes for a stressful work environment. Finding language to effective mediation between these diverse orientations is an ongoing process, one that we're totes up for.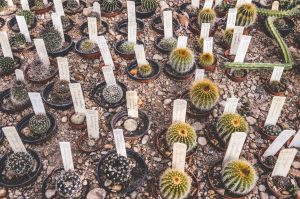 Hey! These aren't the trophies I was promised!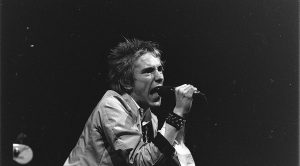 THAT'S WHAT THE MONEY IS FOR!
Book Your Coaching for people who have to work with Millennials Therapy Session at Silicon Beach Psych Today!